Punta Cana, Dominican Republic
Hotel
Le Sivory Punta Cana

 by PortBlue Boutique
Le Sivory Punta Cana by PortBlue Boutique *****
The best boutique hotel in Punta Cana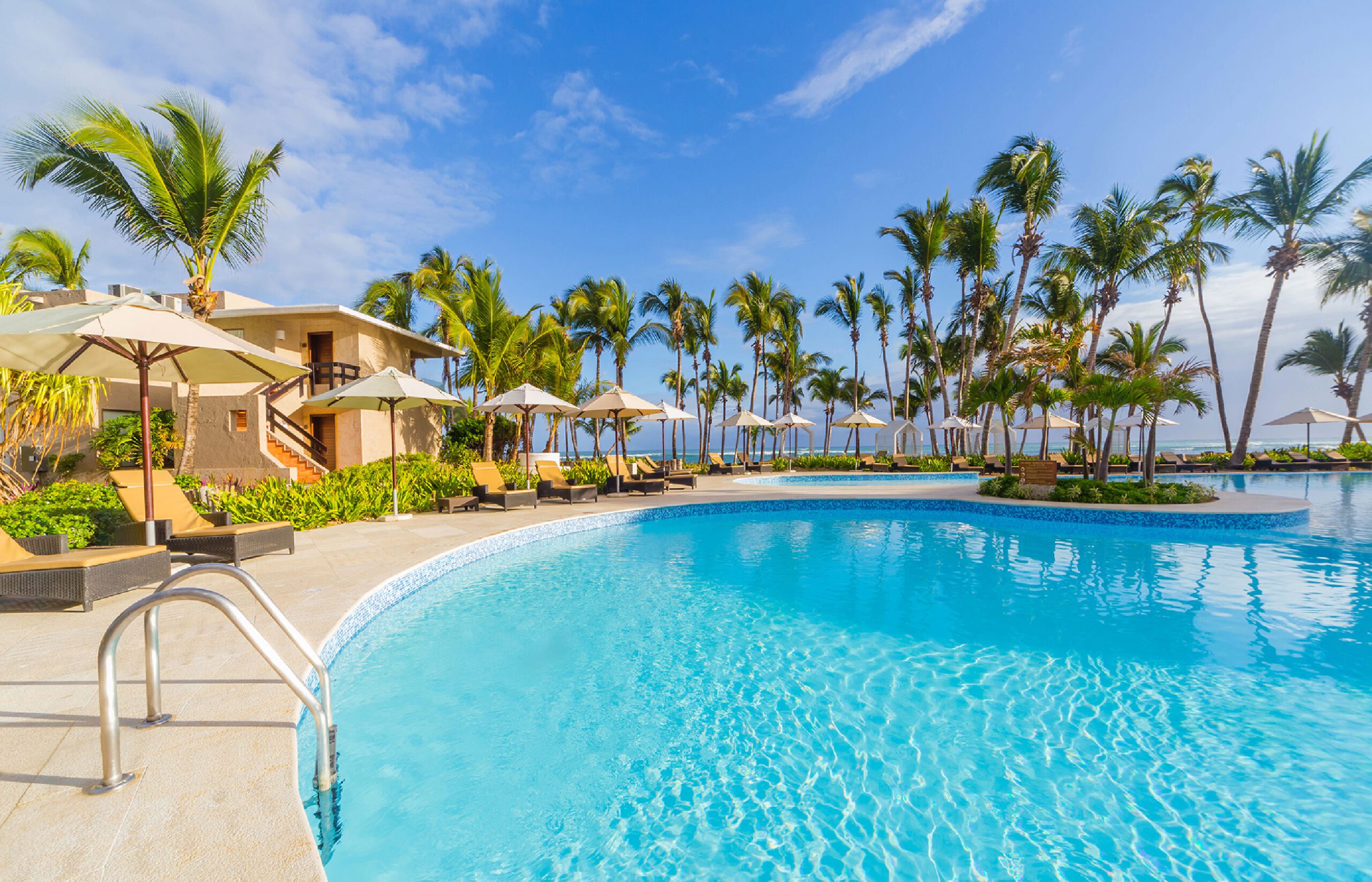 Book now and enjoy the best advantages and best price guaranteed
The best boutique hotel in Punta Cana

This adults-only, all-inclusive boutique hotel is located on the beachfront amid lush tropical forest in Uvero Alto. It provides spacious suites with a porch, separate lounge area, flat-screen TV, free Wi-Fi and a minibar. The superior category suites also feature a whirlpool bathtub, an outdoor shower and views of the sea or a private pool.
At Hotel Le Sivory Punta Cana by PortBlue Boutique ***** guests can savour varied dining options in its 3 restaurants and beachfront bar. Other facilities include access to a private beach, infinity pool, spa with whirlpool bathtub, sauna and gym, tennis court, library, swimming pool with sundeck and a conference room.
It also provides Wi-Fi and free parking, a 24-hour reception, concierge services, 24-hour medical assistance and car rental. It is 35 kilometres from the town of Higüey and 45 kilometres from Punta Cana International Airport. The distance to La Romana airport is 60 kilometres.
We're sure you'll enjoy a luxurious stay at Le Sivory Punta Cana by PortBlue Boutique ***** while also discovering everything Uvero Alto has to offer.
Location and contact
Hotel Le Sivory Punta Cana by PortBlue Boutique *****
Playa Sivory, Punta Cana 23000, República Dominicana
+34 971 89 74 30
call-center@portblue.com